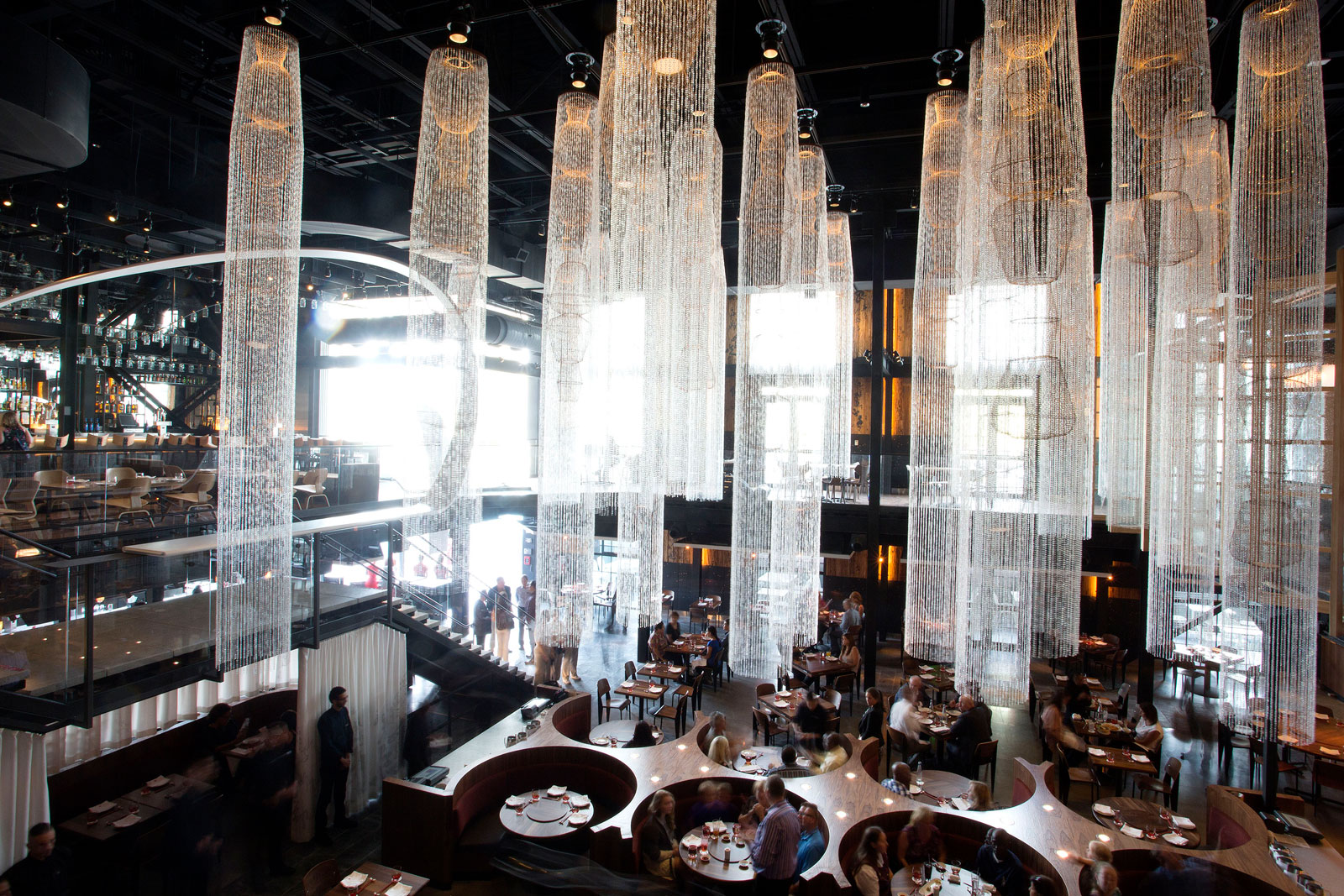 WHAT WE DO
Exceeding expectations every day
Our Services
We aim high
We have a unique idea of what it means to deliver top-rate hospitality, entertainment and foodservice. To begin with, what we define as our "norm" goes far beyond industry standards. We set our bar higher. And our team works hard to exceed those expectations every day.
On a typical day, you'll find our team members creating once-in-a-lifetime memories for guests at our Lizard Island Resort on Australia's Great Barrier Reef. Seven-thousand miles away in Downtown Disney, we're a part of the magic with our portfolio of thoughtfully themed restaurants. You'll find us dealing excitement at gaming destinations throughout the United States and in Australia. We're adding to the thrill of the game with the industry's best foodservice and retail offerings. And we're proud to give travelers a taste of hometown flare in the airports we serve.
We offer thousands of services to help our clients meet their goals. Now, let's see how we can serve your guests.