Who we are
Company History
Visionaries
Charlie, Marvin and Lou Jacobs
100+ Years of Thinking Ahead
Delaware North has seen its share of changes during the last century of operation. Yet, this much has remained constant: Future thinking and innovation are what we are about.
Through hard work, dedication and innovative thinking, that small business has grown into one of the largest and most successful hospitality companies in the world. The arc of our story spans generations and industries, but threaded throughout has been the kind of insight that's allowed us to see into what fans crave, travelers need and people desire. It's been a century, in other words, of anticipating the next big thing.
With those values leading the way — past, present and in the future — you'll find us setting the stage for some of life's great moments. Whether it's the Australian Open, the Grammys, the World Series, dinner at a world-class resort or a breathtaking moment at the Grand Canyon, we're there. In fact, in moments like these and millions more like them, we're there. Front and center or behind the scenes, we're working passionately to make special experiences extraordinary.
Company History
Based on a Foundation of Family and Service
Over 100 years, three generations of Jacobs have guided Delaware North's journey.

Delaware North is proud to be a family-owned-and-operated company. Their story, and ours, is one that demonstrates that through hard work, innovation and an unwavering entrepreneurial spirit – great things can happen. The leadership of the Jacobs family infuses our company with the values of integrity, honesty and social responsibility that make Delaware North one of the most admired hospitality companies in the world.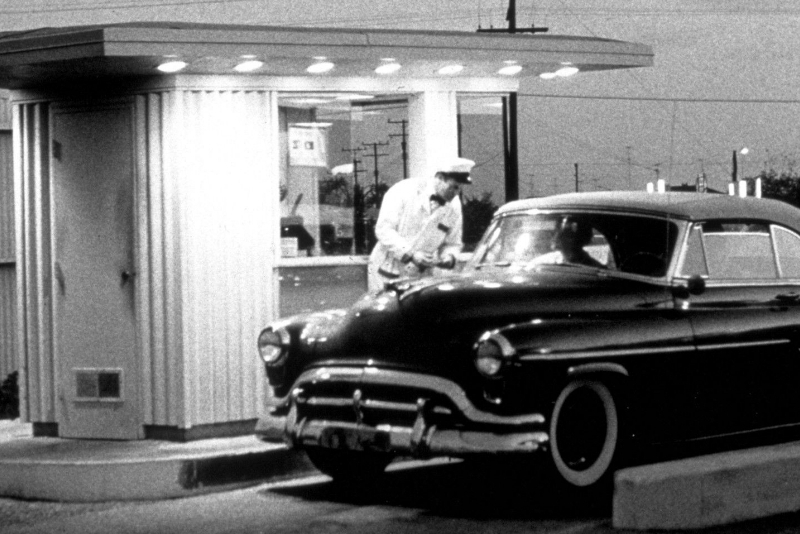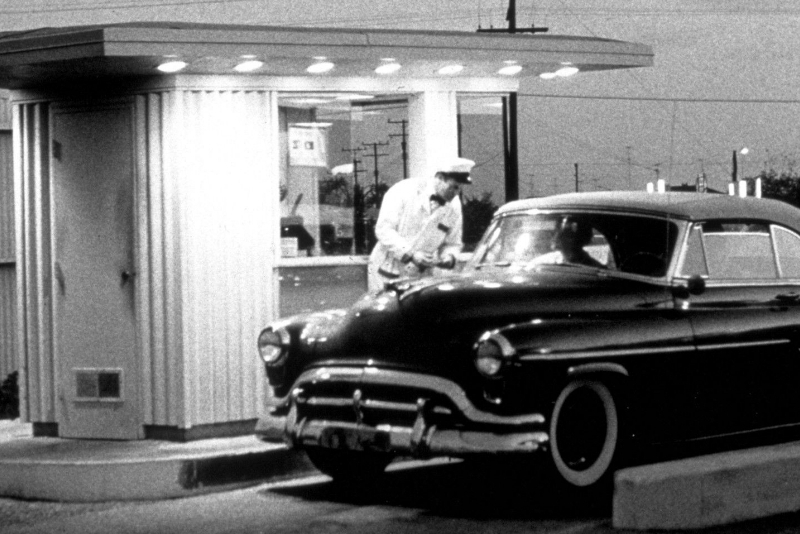 A History of Making History